Individual
Dr. Crawford provides one-on-one consultation for navigating and healing cultural ruptures and tensions. Sessions can occur once or are ongoing. The sessions are not therapy but instead coaching. These sessions are NOT for mental health issues and diagnosis. CBRT coaching sessions help clients build anti-bias skills.
---
"Dr. Crawford, thank you SO much for creating a space where we could all learn to lean into the discomfort of hard moments AND know that we are capable. Your sessions helped energize and enlighten me in way that no other DEI training ever has."

— CBRT Participant, Social Worker
---
Interpersonal
Dr. Crawford provides dyadic and small group coaching sessions focused on repairing relationship ruptures.
---
"I really appreciated how you so gracefully modeled how to name biases and the way that deeply embedded beliefs can color our perspectives. Seeing you navigate tricky conversations live with our fellow participants was really inspiring. I find that it usually takes me a lot of processing/prep time and courage to dive into these kinds of conversations as a leader, and I appreciate having language to use in different scenarios."

— CBRT Participant, Educator
---
Institutional
Dr. Crawford provides coaching sessions focused on building anti-bias skills for individuals in leadership and supervision roles.
Clinical Supervision
If you are a mental health or behavioral health specialist, Dr. Crawford is able to offer clinical supervision. Her areas of expertise include but are not limited to medical and chronic health issues, anxiety, neurodiversity, depression, and phobias.
---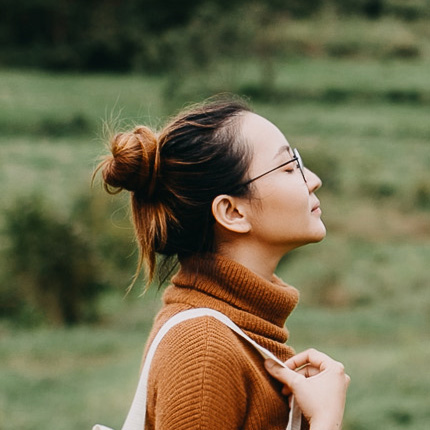 "Words cannot describe how thankful I am for your training!! You opened up a much needed space for dialogue and education."

— CBRT Participant, Psychologist
---